Product successfully added to your quote.
Quantity
Total products (tax excl)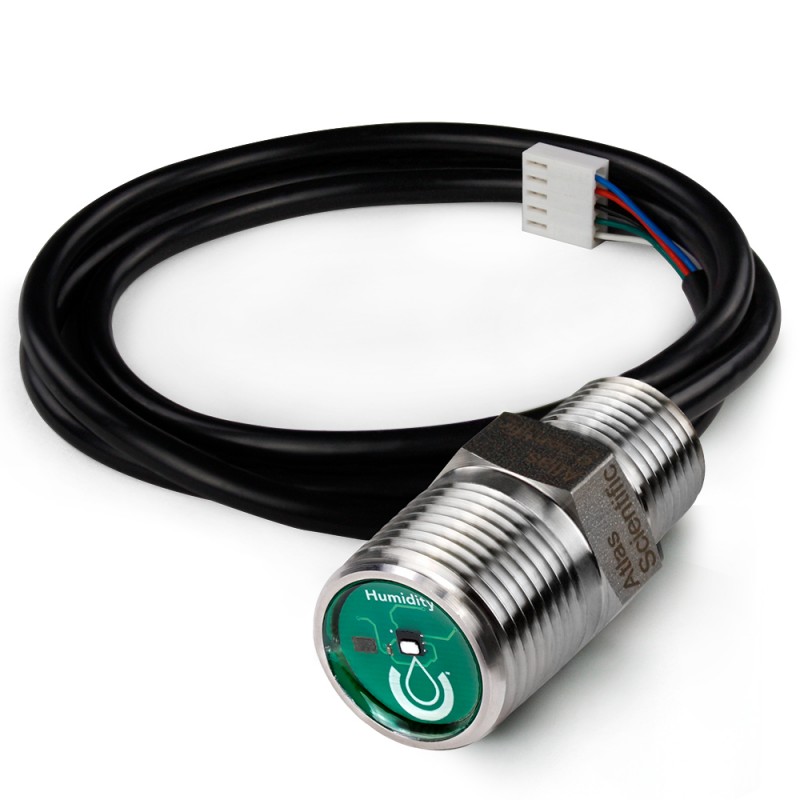  
EZO-HUM™ Embedded Humidity Sensor
Here at Atlas Scientific, we need very accurate humidity monitoring.
If the humidity is too high, we can't manufacture sensors; if it's too low static electricity becomes an issue. Finding a high-quality humidity sensor was harder than we thought. So, we built our own. These sensors can be found all over our lab to make sure the humidity is always kept within range. We love them, and we believe you will too.
The EZO-HUM™ comes with:
One embedded Humidity sensor, and one data cable with 5 pin male header.