Product successfully added to your quote.
Quantity
Total products (tax excl)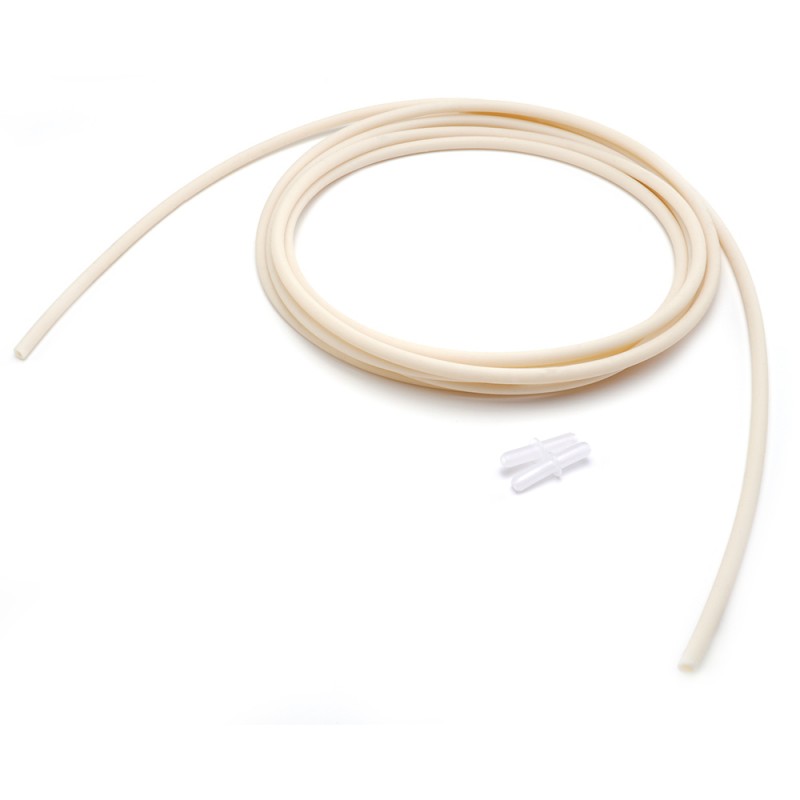  
EZO-PMP™ Premium Tubing Kit
The EZO-PMP Premium Tubing Kit comes with 2 meters of Saint-Gobain®
Tygon tubing and 2 connectors. This tubing is the absolute best choice for use in peristaltic pumps. It exhibits exceptional chemical resistance and unaffected by a wide variety of corrosive chemicals.
EZO-PMP™ Premium Tubing Kit includes:
• 2 meters (6.5′) of Tygon tubing
• 2 inline tubing connectors (does not reduce flow).
* For an easier installation, wet the connectors before inserting into tubing